What is the effect of the backlinks of Sponsored posts?
Promotional posting is one of the best advertising methods for branding and SEO. Sponsored posting or A Social media campaign is an advertisement, news item, or article published to introduce the services and products of a company.
Several links can be also added to the content of a promotional post and the promotional post backlink is one of the best types of backlinks.
Placing links in the promotional post not only leads to the identification of the advertiser's trading and business on the sites that publish it but also helps search engines rank the advertiser's website positively.
Therefore, most SEO experts advise business owners to use Sponsored posting on active websites to improve their site (SEO) ranking.
Publishing a promotional post or a media campaign in reputable and active media leads the users to get familiarized with the products and services of the advertiser. This familiarity makes their brand recognized among internet users.
Definition of link-building
Link-building is the process of access to the hyperlink from other websites to your site. Link-building is a method for users to navigate between pages on the Internet.
Search engines use links to crawl within the web. They examine the links between separate pages on your website and consider those links between all websites to which they are linked.
There are many techniques for creating links. However, SEO experts always look at link-building and creating backlinks as one of the hardest parts of their job.
A majority of them spend a lot of time trying to do this task. Thus, if you manage to master the art of making high-quality backlinks, you can really get ahead of both SEO experts and ongoing competitions.
The methods of link-building or creating links include internal linking and external linking. Some effective solutions are given below:
Improving and editing the contents of blogs with good rankings in Google
Generating contents with "How" and "Why" questions
Generating infographic contents or video production
Generating contents with "General Guide" titles
Sponsored posting
Sharing links on social media
Link-building through freelancers and related sites
Read More on impacts of promotional posts on SEO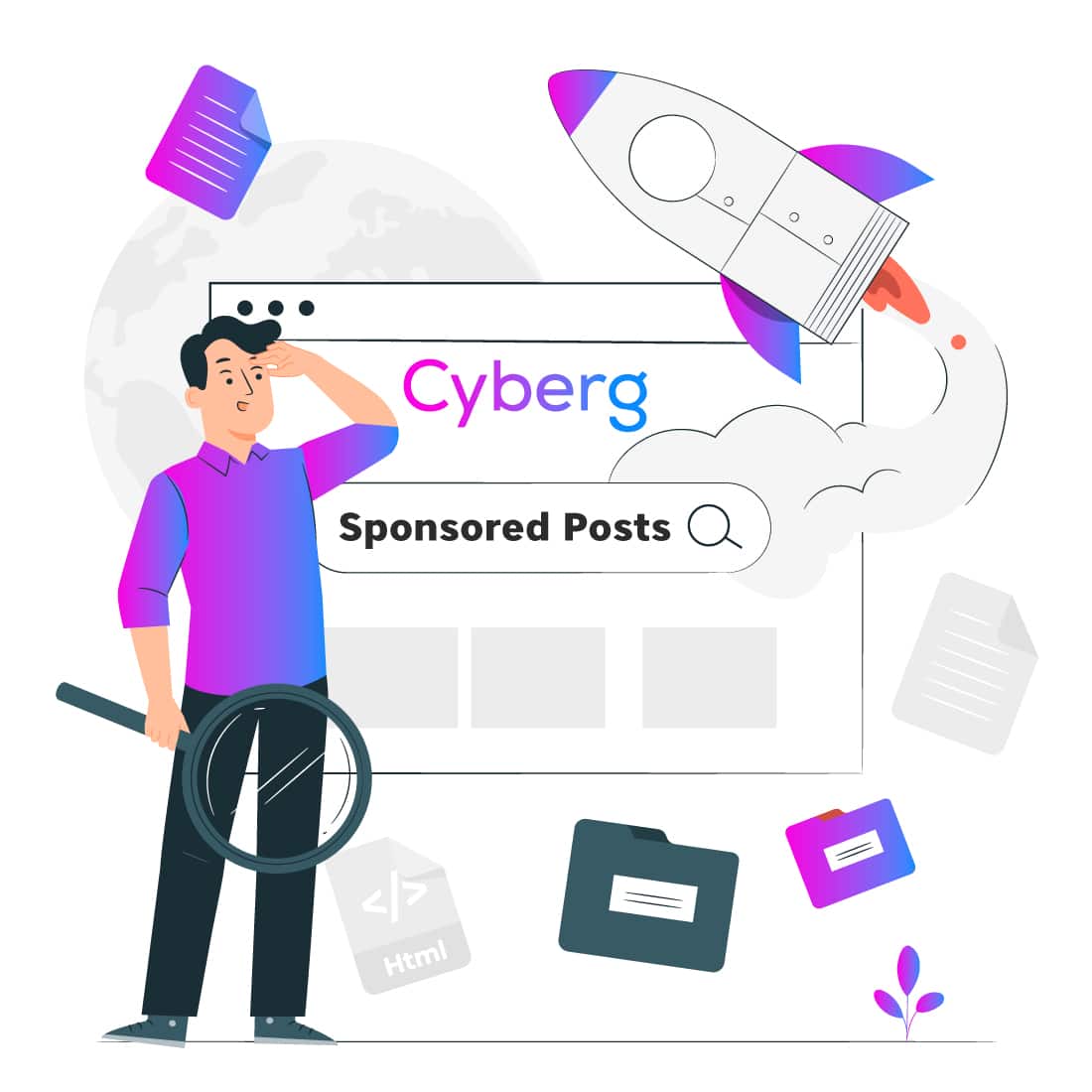 Can we create backlinks on Promotional/Sponsored posts?
Advertising or promotional posting is one of the professional advertising methods in the world of the Internet. The company can introduce its activities, services, and products in the advertisements.
This advertising method has been replacing some other ads for some time, including banner ads since this method of advertising is recognized as reputable by readers or users, and thereby, it has a huge impact on turning them into customers.
Aimed at getting the best results from Sponsored posting, you may better indirectly publish promotional posts of your services on reputable news sites by providing practical articles containing the necessary information and training.
The goal of Sponsored  posting is to get your ad published in the form of an article or news with a number of links and images on a reputable and appropriate website and stay on that site forever.
The best possible advertising backlinks are nowadays the promotional post backlinks. This arises from the fact that your website links or backlinks will stay on re-publishing sites forever and will never be removed.
This is why SEO experts do not recommend buying backlinks by a method other than Sponsored Posting due to the temporary nature of links and the omission of the content and links from the site.
Deleting backlinks leads to a drop in the site's ranking in Google and other search engines, and hence, will expose that site to a Google fine. This is while the Sponsored posting links are permanent.
Another important point to be noted when publishing an ad or news promotional posts to choose the sites with a high domain authority aimed at getting a better result.
What effect does the promotional post backlink have on the SEO?
It generates traffic
Although the Sponsored post is primarily known as advertising, besides its all possible advantages, it will probably be published by other news sites as well in the case of having attractive and relevant content. Thus, a good promotional post content may also benefit from extensive media coverage.
Some news media may also share that content on their social networks or prepare a more comprehensive report about it on their site; hence, the content will also go viral. As a result, advertisers will also receive organic backlinks in addition to the backlinks created.
The traffic generated through Sponsored posts is at least very effective in terms of boosting the domain's popularity or trust.
However, Sponsored posts should not be used only for creating links and backlinks since Google and other search engines assess the extensive use of promotional posts as spam or as a violation of Google Webmaster Guidelines.
It builds a brand
Promotional posting is an excellent method to brand a product or a company. Moreover, it can be associated with special marketing ads.
We can raise a new topic with a promotional post to ensure media attention in such a way that other online or even printing media will publish the subject. Advertising here can be used as a part of a guerrilla marketing campaign.
However, the success of an ad depends primarily on its quality or purposefulness. And secondly, the duration and scope of Internet sites determine that how many potential customers can be reached through Sponsored posting.
It generates a new lead
Having multiple backlinks can lead to the establishment of the new connection of previous customers, retaining them, and ultimately create a new lead or customer.
When someone reads a good article, especially on reputable sites such as news sites, and opens a backlink as a source, there is a good chance for him to learn more about that business. If that person really likes the promotional post, he may follow you on social media.
In fact, backlinks in Sponsored posts can bring consumers to your website even without the help of search engine rankings.
Thus, you have to always remember that the use of promotional posting, as a proper approach to improve your site SEO, can bring you many good benefits for your sales and branding.
The difference between promotional posting and buying a backlink